Hotspotter is cool new way to add hot spots to your images, you can build amazing responsive hot spots with just point & click no need to mess with code because there's a powerful Editor that will help you do all kind of spots you see here , you can also use the plugin to easily create custom spots!
It's as simple as:
$

(

'.hs-area'

)

.

hotspotter

(

)

;


            
Many other happy web design agencies & freelancers around the world, here's some reviews in CodeCanyon:
A unique & amazing feature of hotspotter is the ability to focus parts of the image with aiming effect that will enable you to provide more detailed information about it in a totally unobtrusive way.
You can use it with any spot , even with your custom spots , Example: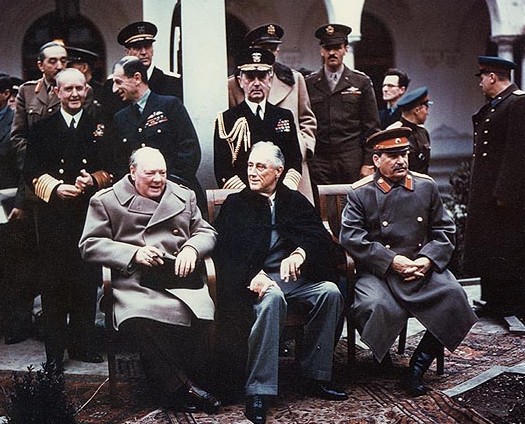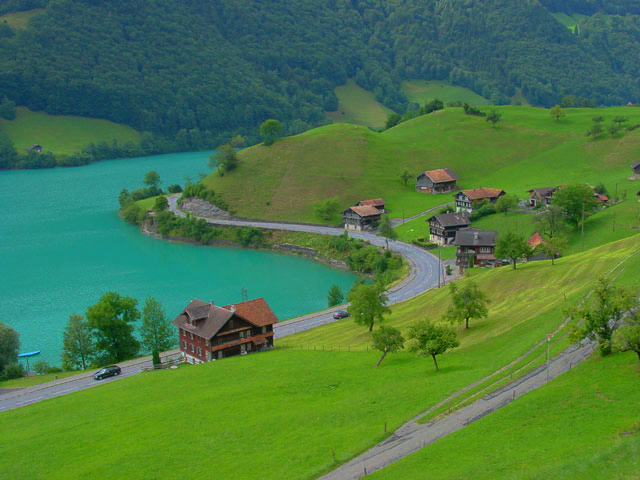 Try resize image below: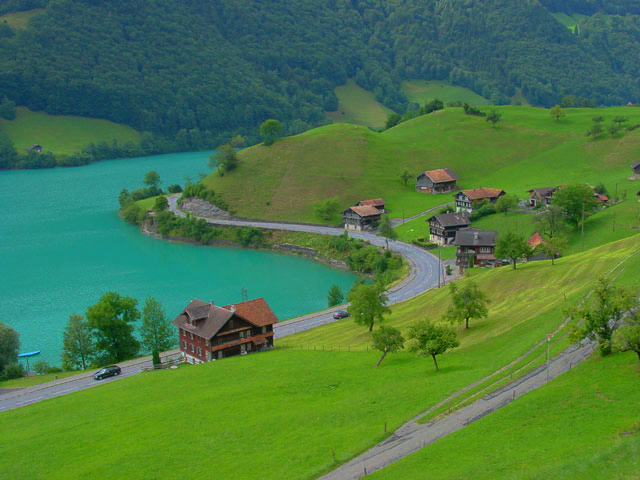 You will only need to edit one image in the editor, then you will be able to use different sizes of the same image in your website as the plugin will automatically detect image dimension , scale and reposition spots on it, you can also use it with fluid images & adjust spots with window resize.
You can trigger & untrigger spots , check if spot is active or not and show/hide all spots on image, Example:
| | |
| --- | --- |
| | |
| | |
//Show / hide all spots


$(

"

#area

"

).hotspotter(

"

show

"

);
$(

"

#area

"

).hotspotter(

"

hide

"

);




//Trigger / untrigger a spot


$(

"

#myspot

"

).hotspotter(

"

trigger

"

);
$(

"

#myspot

"

).hotspotter(

"

untrigger

"

);




//Detect if spot is active or not


$(

"

#myspot

"

).hotspotter(

"

isActive

"

);
                
From start , the plugin was designed to be flexible & easily extensible even for those with no code experience , here's what you can do with it:
Make custom image spot, you can do it easily in editor with point & click , no code.
Change spot / tooltip styles.
Add markup.
You can even make plugins for the plugin! , to take full control with javascript code.
You will get comprehensive documentation & examples on how to build whatever kind of custom spot you want.
Author: Basem , see CodeCanyon Profile
Lungern image provided by Michael Siegenthaler http://www.msigi.net